Our Team
Our clients benefit from VBS' collaborative team with strong and diverse backgrounds in many industries. We bring this vast experience to the table as we work closely with your team, your CPA and your CFO.
What sets Vector Business Solutions apart from other accounting firms or freelancers?
Credentials and Experience
You'll notice that at the very least, each VBS team member is a QuickBooks® ProAdvisor. Aside from our on paper credentials, every VBS team member has a robust and unique background in finance. With work history ranging from military service, to small business start-ups and large corporations— you'll know that you're in good hands with us.
Resources
Did you know that Vector Business Solutions has partnerships with some of the most premiere and highest rated QuickBooks® service companies? Any problems that your in-house team is running into with processes, QuickBooks® files, inventory and more, can be solved with integrations that we have been honing in on and perfecting for the last decade.
Friendly, Professional and Transparent Practices
You'll find that when you partner with Vector Business Solutions, you'll be working with real people, who really care. While we work with many clients, we make it a priority to connect with you and any key stakeholders on a much more transparent level than most firms out there. Don't take our word for it though— read our client testimonials here.
If you'd like to contact Vector Business Solutions, or request a consultation, please click below:
Susie Schade


Partner & Founder

Managing Director: Consulting Services

Financial Systems Consultant
QuickBooks® Proadvisor


With a BS in Math from UCSB, Susie has 21+ years of Information Technology experience with EDS (now HP), Coopers&Lybrand (now PWC), Perot Systems (now Dell) and ACS (now Xerox), where she lead large distribution and financial systems projects. Susie has managed multi-million dollar divisions of these IT companies, and built effective teams, systems and processes to support these business segments. At the same time, she owned several San Diego small-business ventures. After recognizing that small to mid-size businesses don't typically have access to systems implementation/support services as readily as large corporations, Susie formed Vector Business Solutions (VBS). Since founding VBS in 2007, she has built a strong diverse team and has been successfully supporting local and national businesses.
LINNAJO DOMBROSKI

Partner

Managing Director: Accounting Services and Franchisor Services

Financial Systems Consultant
QuickBooks® Proadvisor


LinnaJo's broad background begins with her BS in Accounting, combined with a Minor in Management Information Systems (MIS). She demonstrated her strong understanding of systems, process and financial needs of the entrepreneurial business when she was Controller of a growing company for over seven years and a total of twenty-four years in the Accounting and Financial Services Industry. She has established operations and financial procedures in many areas, including Accounts Receivable, Payroll, Accounts Payable and Financial reporting. LinnaJo reinforced her understanding of business needs while she owned a successful business venture alongside her Accounting career for nine years. LinnaJo brings the unique perspectives of systems user/employee, business owner and financial consultant to client engagements.
CAROL LEE


Financial systems consultant and Program Manager
QuickBooks® ProAdvisor


Carol Lee is a 5 year veteran of the United States Air Force (USAF) and served over 12 years with the Department of Defense (DoD) as a Program Manager and Financial Analyst. During her time with the DoD, Carol managed several multi-million dollar programs for the Pentagon both nationally and throughout Europe. This includes building and implementing budgets for the USAF's Flight Training Programs. Carol was also responsible for leading Government audits and reviews focused on fraud, waste and abuse which gave her immense experience with Budget Forecasting and Audit Reviews. She holds a Bachelor's Degree from Colorado State University and a Program Management certification through Defense Acquisition University. Her experience and education provide Carol with a strong and disciplined financial background.
LESLIE FELDMAN


Financial Systems Consultant
QuickBooks® ProAdvisor

Certified Public Acct. (CPA)*
(*Inactive CPA License. VBS does not provide CPA services; Leslie's CPA certification helps us work with your CPA effectively.)

Leslie's background includes a BA in Business Administration, MS in Accountancy and CPA certification. Several years with the global accounting firm Arthur Andersen LLP gave Leslie broad experience in supporting a variety of large public and private clients. She assisted clients in the implementation of internal controls in accordance with GAAS, and the development of financial statements and disclosures in accordance with GAAP and SEC guidelines. Leslie has held financial leadership roles in three San Diego corporations. She was a Senior Financial Analyst at Gateway, Accounting Manager at Qualcomm, and Tax Consultant at Nextwave Wireless. Leslie brings her vast experience in finance, leadership and team collaboration to our VBS engagements.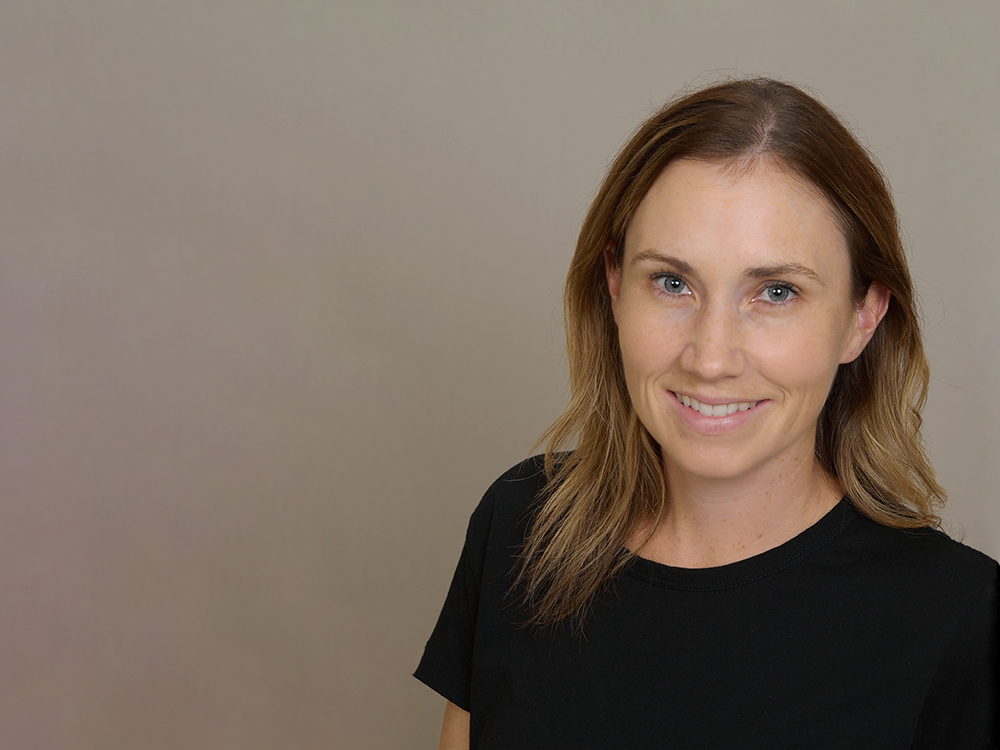 CHELSEA RADECIC


Financial Systems Consultant
QuickBooks® Proadvisor


Chelsea has a Bachelor of Accountancy from the University of San Diego. Prior to joining VBS, Chelsea spent seven years at Qualcomm Inc. In that time, she gained a broad experience in multiple finance and accounting roles. She has a strong background in billing, forecasting, the balance sheet and P&L analysis. She was responsible for consolidating the P&L of her business unit for actuals and forecasting. She has also worked closely with IT teams and participated in the launches of multiple financial programs. These diverse roles at Qualcomm have provided Chelsea with a strong accounting and financial analysis background.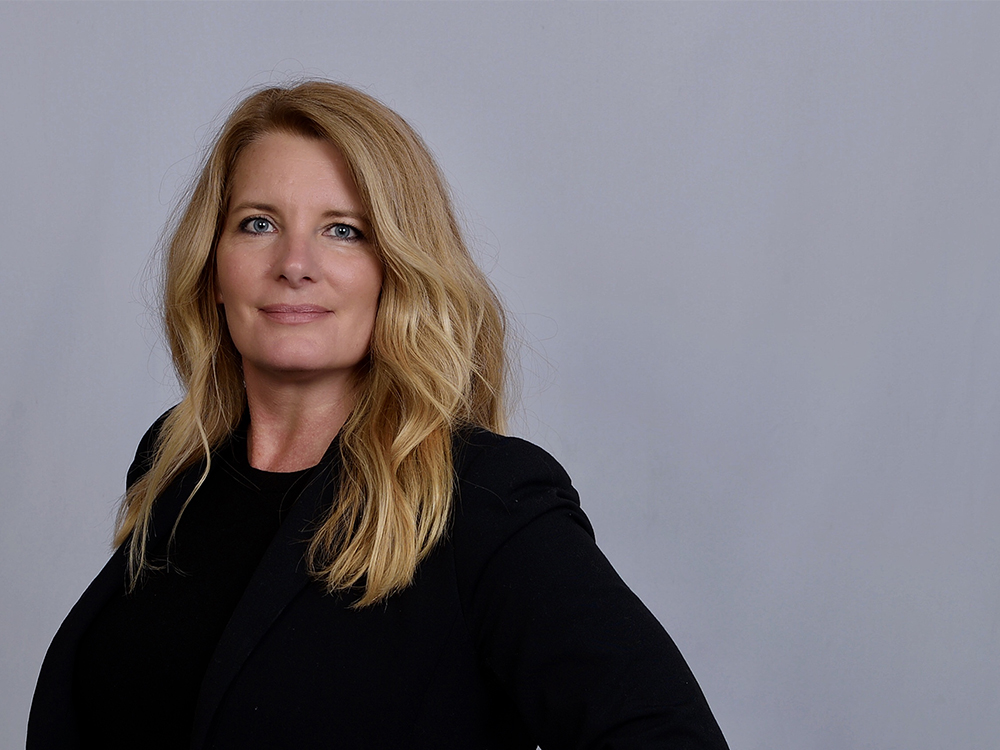 Juli Becker

Managing Director:
Project services


Financial Systems Consultant
QuickBooks® Proadvisor


With an MBA and a combination of day-to-day accounting positions as well as Finance Lead for several large ERP systems' implementations, Juli's experience spans 25 years from homebuilding to cosmetics and device manufacturing. As a former business owner, she is focused on how IT tools and process can be best utilized for an organization's efficiency and productivity.
LINDSAY COOPER

Financial Systems Consultant
QuickBooks® Proadvisor


Lindsay has a dual Associates in Accounting and Psychology from Vincennes University. After serving in the U.S. Navy for 5 years, Lindsay pursued her education and applied her skills as an accountant & bookkeeper for a local manufacturing firm. Upon the firm's relocation, Lindsay took the initiative to become a QuickBooks ProAdvisor/Consultant. She has been proudly serving Eastern San Diego County small businesses since 2015. Maintaining her own business for several years, Lindsay is experienced with business needs and situations. Her experience and military background has provided Lindsay with disciplined accounting experience as well as systems knowledge.
Jena Weis

Financial systems consultant and Program Manager
QuickBooks® Proadvisor


Jena has a BA in Business Economics from UC Santa Cruz and an MS in Business Administration from San Diego State University. In her most recent position, she spent 6 years in Program Management at Qualcomm working on the engineering design process and production ramp of chipsets. She also has experience in project management within manufacturing and production environments and enjoys building relationships with cross-functional groups and customers.
RUTH RIVALDI

Financial Systems Consultant
QuickBooks® ProAdvisor

Certified Public Acct. (CPA)*
(*Inactive CPA License. VBS does not provide CPA services; Ruth's CPA certification helps us work with your CPA effectively.)

Ruth has a BSM in Accounting from Tulane University. Prior to joining VBS, Ruth spent eight years working with global accounting firm KPMG, LLP in the audit. In this role, Ruth worked with a variety of large and small public companies. Subsequently, Ruth spent four years at QUALCOMM assisting with financial reporting and transactional accounting, including acquisitions. Most recently, Ruth has assisted companies with financial statements and audit support on a consulting basis. This experience has given Ruth a strong accounting and financial reporting background.
ALYSSA LEHMANN

Financial Systems Consultant
QuickBooks® ProAdvisor


Certified Public Acct. (CPA)*
(*Inactive CPA License. VBS does not provide CPA services; Alyssa's CPA certification helps us work with your CPA effectively.)

Alyssa Lehmann graduated from Colorado Mesa University with a Bachelors in Accounting and a Bachelors in Mathematics. She is a Certified Public Accountant in Colorado, and is currently working on her licensure. Alyssa has over 6 years of experience as an accounting in a broad array of services including accounts payable, accounts receivable, payroll and day to day operation support. She also has experience as a government and not-for-profit auditor. Alyssa enjoys helping clients create and implement systems and process to increase efficiency and effectiveness.